Order direct on our website and Save RM 5 On Delivery Charges
Use Coupon " WELCOMETOTB "
Order Before 10.30 am For Same Day Delivery
Welcome to Tasty Biryani which is about delighting your taste buds with our premium quality food. It all started way back in 2016 with the ultimate motive of serving good quality hygienic food at an affordable budget. Our focus is primarily on premium quality, hygiene and fulfilled services.
Tasty Biryani uses high quality ingredients which includes good quality basmati rice, oil, home made biryani masala and no preservatives, no coloring agents for food preparation instead we use saffron and rose water to improve the flavor and aroma. Nothing beats the taste of home cooked food.
We deliver the best of authentic, delicious and mouth-watering cuisines. We serve both vegetarian as well as non-vegetarian menu. Our signature dish is Hyderabadi Dum Clay Pot Biryani. Our chef's craftsmanship in cooking and his sense of commitment to serve his customers has been impeccable. His style and approach towards cooking changed with time towards the path of quality and excellence.
Tasty Biryani ensures to use high-quality ingredients to their customers with first class gourmet food experience that will leave your taste buds for joy. We bring the Royal Biryani to your door steps, prepared in the traditional dum style slow cooked to perfection by our chef's. At Tasty Biryani, it is fast and easy to order high quality Biryani to your door.
History of Hyderabadi Dum Biryani
Many historians believe that biryani originated from Persia and was brought to India by the Mughals. Biryani was further developed in the Mughal royal kitchen, the Mughul soldiers looked under nourished. In order to provide a balance diet to the soldiers, the chef's  prepare a dish with meat and rice.
Since then there have been many regional variations of the majestic dish based on the cooking method. Starting with the Kacchi style Hyderabadi Dum Biryani, the Malabar Pakki Biryani from the costal India, the Calcutta biryani with potato from eastern India, Spicy Chettinad Biryani from the southern states and the Sindhi Biryani from Sindh, Pakistan. Many more variation and recipes but one thing that is common is that they are all incredibly tasty!
Hyderabadi Dum Biryani is India's most popular and well-known biryani.
Dum (Kacchi) Biryani-Layers of meat and partially cooked rice are added to heavy bottomed pot which is sealed tightly with raw dough so that flavors and steam does not escape. It is then slow cooked for hours.
Pakki Biryani – Partially cooked meat and rice are layered and cooked.
The Korma
Korma is a noble dish that once graced the banquet table of the Imperial Mughul court, rich with cream and nuts and heavily scented with expensive spices has become one of the most loved dishes in the world. At Tasty Biryani, the korma is made by marinating the main ingredients in yogurt, cashew paste and fresh ground spices to produce a mouth-watering thick sauce.
From the kitchen of Tasty Biryani we deliver a royal feast to your doorstep.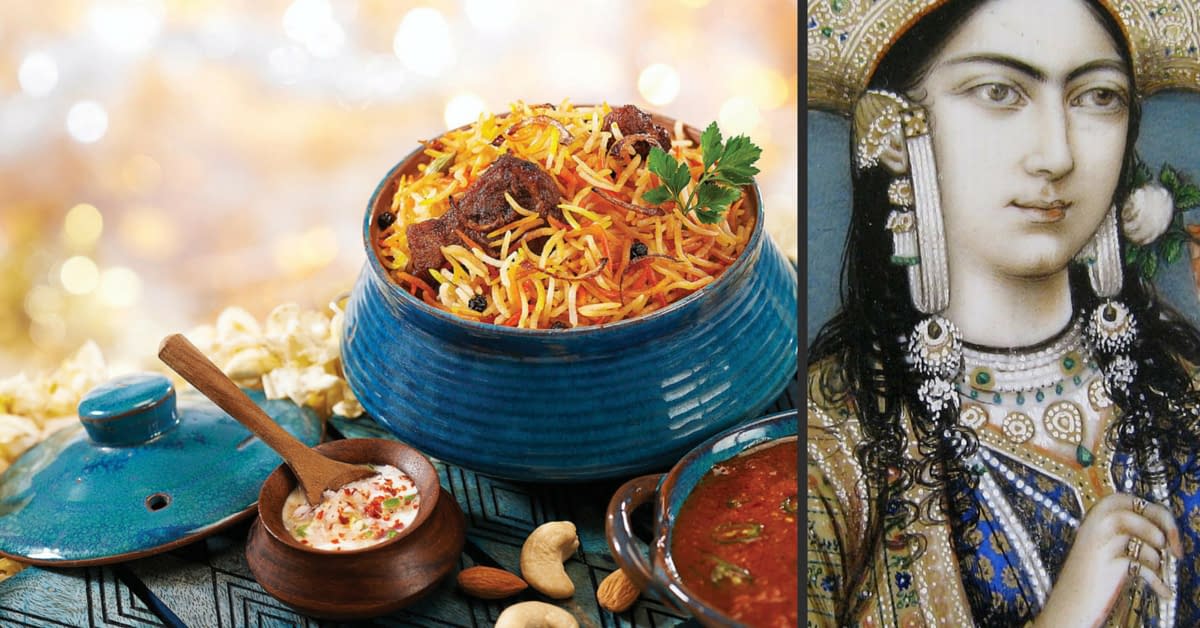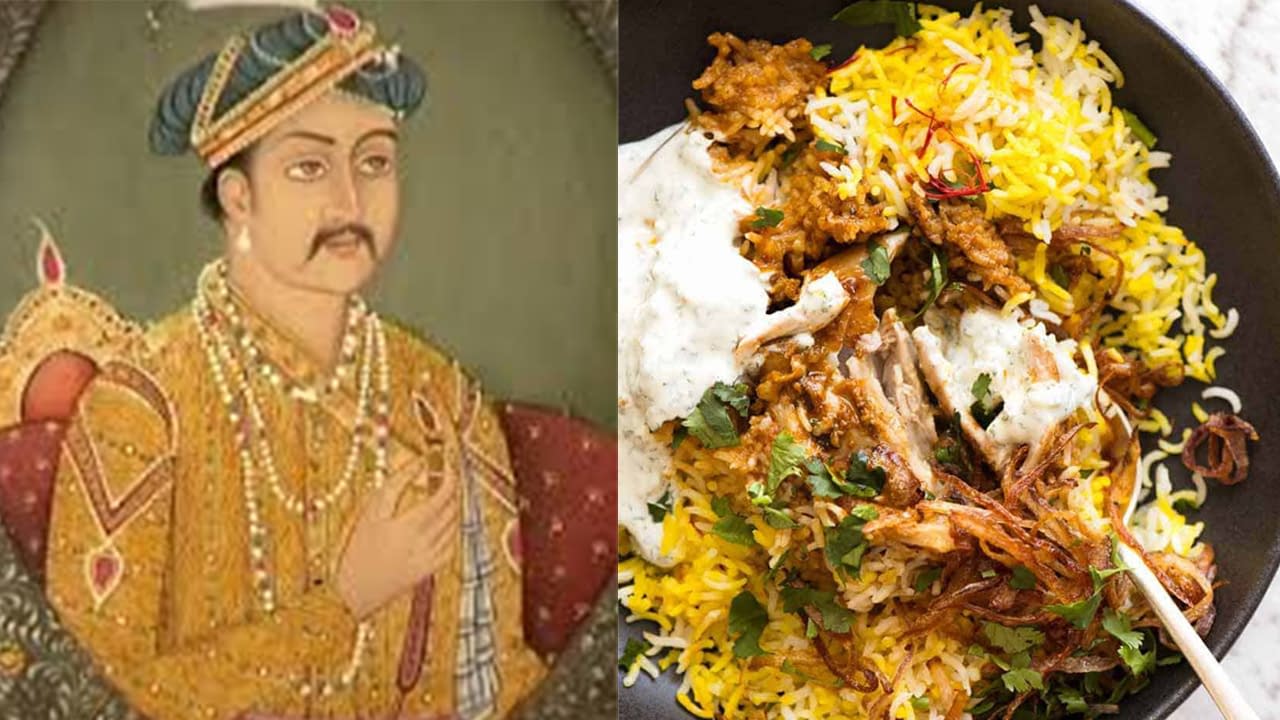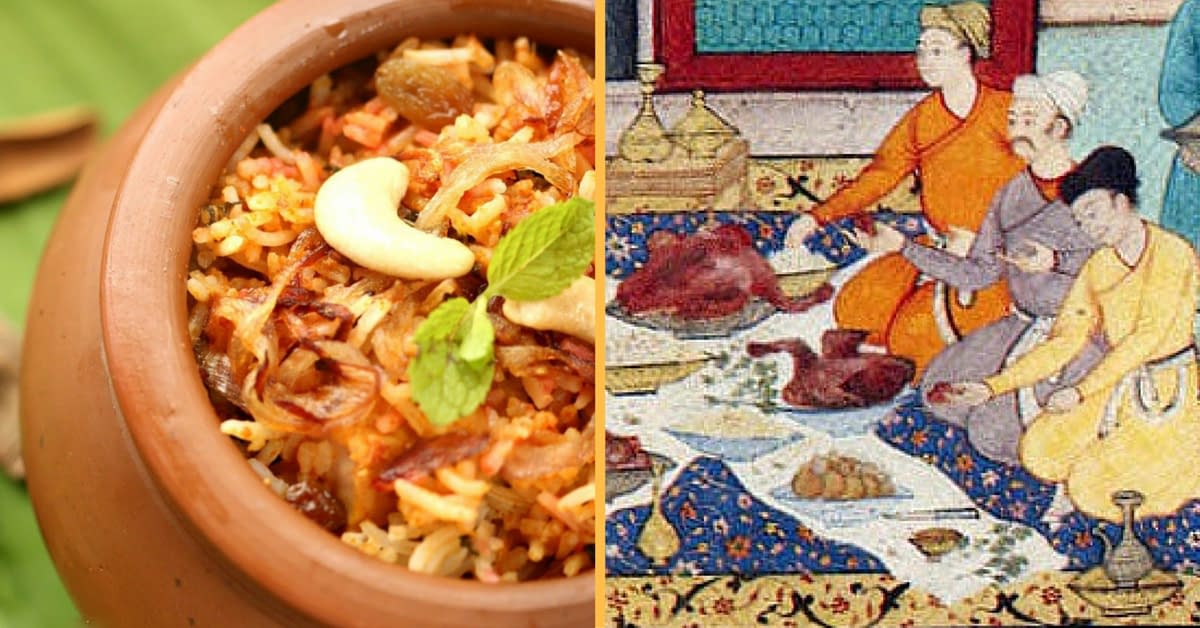 Order Before 10.30 am
For Same Day Delivery
Pre-Order Accepted Time
Monday – Sunday – 7 am to 11.59 pm
Delivery Time Slot – 11.30 am to 3 pm
Same Day Order Accepted Time
Monday – Sunday – 12 am to 10.30 am
Delivery Time Slot – 12.30 pm to 3 pm
Self Collect Order
Contact Us via Whatapp for More Information
47500, Subang Jaya, Selangor, Malaysia.